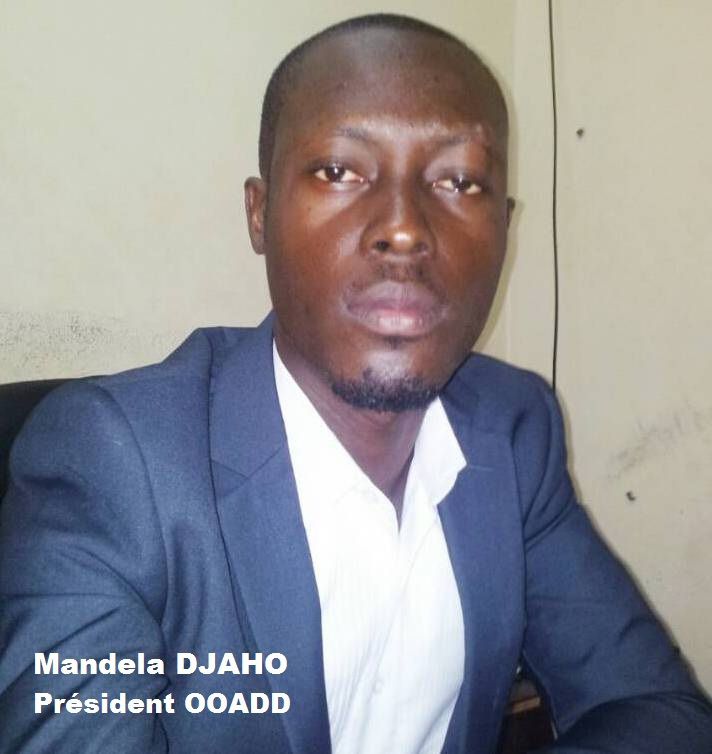 The West African Observatory of Sustainable Development (OOADD) organized the forum on green entrepreneurship in Togo on Friday, October 20, 2017 in the large meeting room of Blue Zone in Cacavéli. Focusing on the theme of Environmental Challenges and Business Opportunities in the Green Economy Sector, the forum is in line with the COP23, which will be held in mid-November 2017 in Bonn (Germany).
As a prelude to this COP23 in Bonn, the green entrepreneurship forum is organized in almost 25 cities around the world including Togo with the support of the Eco4climate Label or Ecopreneurs for the climate. The objective of this forum is to enable young people to participate in a project competition that will give them funding for its realization and to present this project to the decision makers of COP 23.
According to OOADD President Yawo Mandéla DJAHO, this forum on green entrepreneurship in Togo is a second for the West African Observatory for Sustainable Development that fights for the green and blue economy by training young people on good practices for the protection of the environment and recycling; he is also very involved in supporting young people in developing projects for the fight against climate change.
Thus sustainable development organizations have organized themselves for the effective holding of this forum; and in Togo, he is active in OOADD supported by Youth Volunteer for the Environment (JVE), APEDD, Youth Impact for Sustainable Development of the Ministry of the Environment etc.
For the country coordinator of Eco4climate Biao Stéphane AFFO, this forum will "help Togolese young people in order to make known the fight led by environmental stakeholders on the international level. The competition is launched, we believe follow the participants to be selected to leave those who will be present at the COP23 in Germany. And our wish is that at least one Togolese is part of this lot". In the OOADD team, Yawo Mandéla DJAHO reassured the participants, given the number of partners in the field especially for the fight to reduce the effects of climate change, competitors will be closely monitored to obtain other funding outside of the conference next November.
The appointment is therefore made for Bonn in the days to come.
Kimoa